first time at moosefish?
---
search moosefish
---
news

email

adventures

directory


map

galleries

john


amy


clara


lilly


henry


tokul


treen


movies


outside

specials

honeymoon


europe 2001


pacific 2002


pct 2002


kiwi 2002


pct 2003


pct 2005


3day 2006


Disney 2008


3day 2008


Disney 2011


volcanoes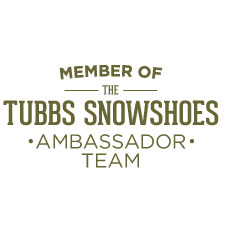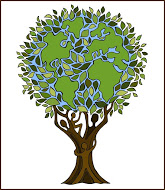 Support moosefish

At the farm
posted by John : October 19, 2007
---
prev
zoom
next
Eek! A spider!
---
Rain, rain, and more rain. I shouldn't be a surprise. It's October and it usually rains, right? Surprisingly, the last few years (2003, 2004, 2005, 2006) we've had pretty good weather for pumpkin picking so when it was forecast to rain and rain hard it was a bit disheartening. (Yes, last year with Clara's preschool it poured, too. So much for consistency.)

Last year I had been a bit disappointed because the experience didn't compare well with the previous year at Jubilee Farms, but this year it was much better. The addition of a hay ride made all the difference even if I didn't ride on it. (Poor Amy had to sit on the wet bales of hay and suffer a wet bum for the rest of the morning.)

Clara and Lilly picked out our family pumpkins, all five of them, and had a great time doing it. The rain had stayed away until we were getting into the truck and heading out.

Great timing and a great time.
| | |
| --- | --- |
| Instagrams | |