first time at moosefish?
---
search moosefish
---
news

email

adventures

directory


map

galleries

john


amy


clara


lilly


henry


tokul


treen


movies


outside

specials

honeymoon


europe 2001


pacific 2002


pct 2002


kiwi 2002


pct 2003


pct 2005


3day 2006


Disney 2008


3day 2008


Disney 2011


volcanoes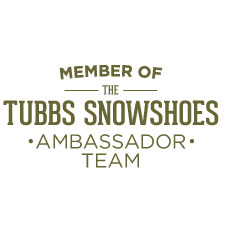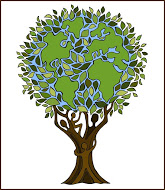 Support moosefish

Hiker Henry
posted by John : June 12, 2007
---
prev
zoom
next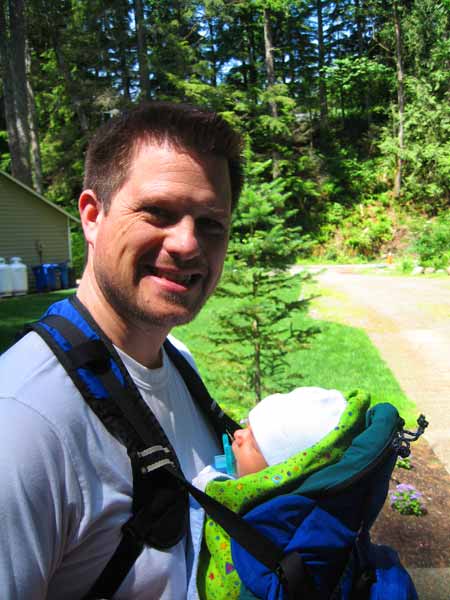 Welcome to the outdoors
---
It took 11 days to find a weather window and sneak away from the girls, but at long last I headed out the door with Henry strapped to my chest. Clara was treated to her first hike to the Falls at 16 days and Lilly at 11. I had hoped to beat all those marks with Henry, but not to be.

I predicted Henry would be asleep by Turtle Rock. Amy figured he'd be out by the time we got to the end of the driveway. We were both wrong. He passed out while we were strapping him into the pack. He didn't wake up until we got back. So much for introducing him to the woods.

I, at least, got a good workout. Even though Lilly and her pack is about three times as heavy she's on my back. 10 pounds strapped to my front is way different. How Amy managed to wander around for nine months with him hanging on her I have no idea.
| | |
| --- | --- |
| Instagrams | |