first time at moosefish?
---
search moosefish
---
news

email

adventures

directory


map

galleries

john


amy


clara


lilly


henry


tokul


treen


movies


outside

specials

honeymoon


europe 2001


pacific 2002


pct 2002


kiwi 2002


pct 2003


pct 2005


3day 2006


Disney 2008


3day 2008


Disney 2011


volcanoes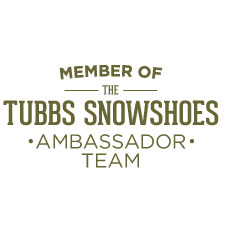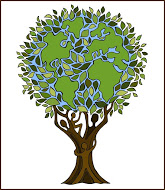 Support moosefish

End of Mailboxing for 2013
posted by John : December 29, 2013
---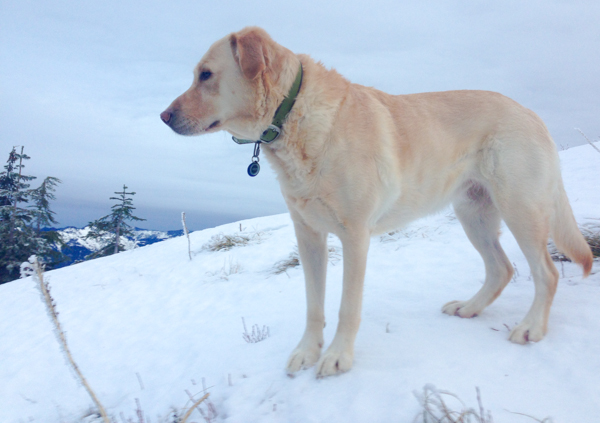 Ok. Fine.
---
23 Mailbox summits for 2013 including a double and a handful of stellar days on the mountain. Winter came and then went. There's snow there now, but it's hardly winter. More like spring.

That makes 51 in the last two years. That's about 200,000 feet of gain on a single trail. I did branch out a bit. We celebrated Sunday Services on Mt. Defiance, Granite Mountain, Melakwa Lake, and a shot at Green Mountain.

Mailbox served its purpose, that's for sure. I think whatever magic it held, though, is waning. Maybe the new trail will bring it back for me. Otherwise, I'll be looking for a new 4,000 feet for Sunday mornings.
| | |
| --- | --- |
| Instagrams | |