first time at moosefish?
---
search moosefish
---
news

email

adventures

directory


map

galleries

john


amy


clara


lilly


henry


tokul


treen


movies


outside

specials

honeymoon


europe 2001


pacific 2002


pct 2002


kiwi 2002


pct 2003


pct 2005


3day 2006


Disney 2008


3day 2008


Disney 2011


volcanoes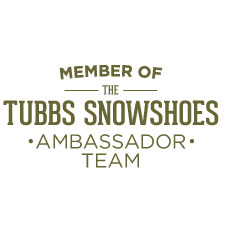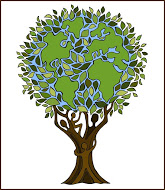 Support moosefish

Home again, home again, I'm glad to be on my home trail again
posted by John : January 15, 2018
---
prev
zoom
next
Hi, Tokul
---
Adventure is all about doing and seeing new things, pushing your boundaries, and maybe feeling like you're going to throw up a little. Well, maybe the throwing up bit is a little much, but there has to be a little pain in an adventure. After spending a week fishing for bonefish on the equator and a short hike in the jungles of Hawaii I was close to being adventured out.

Back home the weather was crisp and cool and a great way to ease back into the Northwest on my home trail. It was pretty much the anti-adventure. I know every rock and root, every fern-filled gully, and every foot of elevation gain. There's little new to see. And I didn't push it hard enough to come even close to throwing up.

Sometimes it's nice to have an adventure, but sometimes it's just as nice to have a relaxing walk in the woods.
| | |
| --- | --- |
| Instagrams | |