first time at moosefish?
---
search moosefish
---
news

email

adventures

directory


map

galleries

john


amy


clara


lilly


henry


tokul


treen


movies


outside

specials

honeymoon


europe 2001


pacific 2002


pct 2002


kiwi 2002


pct 2003


pct 2005


3day 2006


Disney 2008


3day 2008


Disney 2011


volcanoes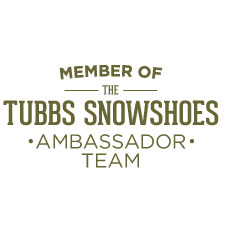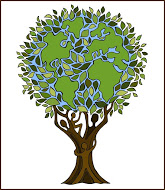 Support moosefish

Let's talk mountains!
posted by John : October 30, 2013
I listen to a lot of podcasts. Most are nerdy information security podcasts, often with "Explicit" tags on them. There are a couple of comedy podcasts, too, and one mountaineering podcast called "In Ice Axe We Trust."

It's a couple of guys that talk about mountains. They found me through Twitter and wanted to talk about Mt. Baker. Nah, Baker's not that exciting, but Glacier Peak. That's podcast-worthy.

So we did. Check it out. And then check out the rest of their site. Who knows. Maybe you'll hear me there again some time in the future.
| | |
| --- | --- |
| Instagrams | |