first time at moosefish?
---
search moosefish
---
news

email

adventures

directory


map

galleries

john


amy


clara


lilly


henry


tokul


treen


movies


outside

specials

honeymoon


europe 2001


pacific 2002


pct 2002


kiwi 2002


pct 2003


pct 2005


3day 2006


Disney 2008


3day 2008


Disney 2011


volcanoes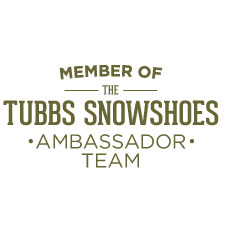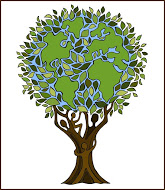 Support moosefish

Kendall Knob
posted by John : December 31, 2012
---
prev
zoom
next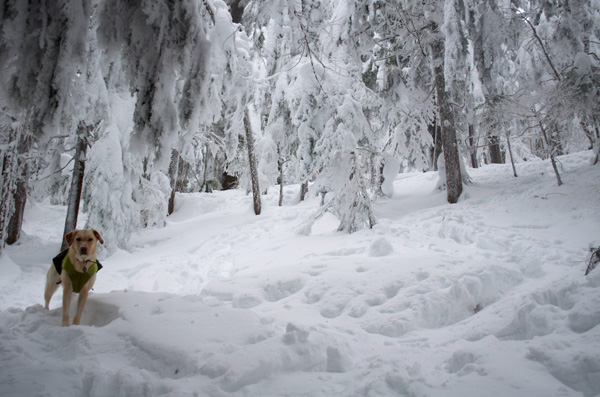 Forest dog
---
Kendall Knob is a great quick trip that even keeps me in pager range, an important consideration given I'm on-call every once in a while. Even though it's short and pretty quick, the snow can be deep and the views can be spectacular.

This was the first time I'd been up there in the daylight and it didn't disappoint. Even though the blue skies from the day before were replaced by high gray clouds, we still got the thrill of being above the clouds that blanketed the ski slopes at the Pass.

I still think it would make a great place for an overnight, but it's probably a little stiff for the kids just yet. I sure hope I can keep them interested in adventuring with me until they're ready to head up there.
| | |
| --- | --- |
| Instagrams | |