first time at moosefish?
---
search moosefish
---
news

email

adventures

directory


map

galleries

john


amy


clara


lilly


henry


tokul


treen


movies


outside

specials

honeymoon


europe 2001


pacific 2002


pct 2002


kiwi 2002


pct 2003


pct 2005


3day 2006


Disney 2008


3day 2008


Disney 2011


volcanoes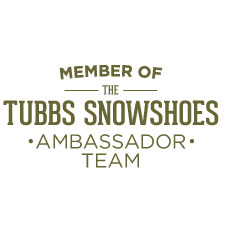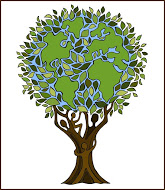 Support moosefish

Mailbox #8
posted by John : March 25, 2012
---
prev
zoom
next
Hmm...
---
And by "take it easy," what I mean is let's take an extra five minutes on the way up. Cuz there isn't really any "taking it easy" on Mailbox. Well, I suppose if you took two days to do it that might be easy. But then you'd be breaking the law and I've heard prison isn't easy so even taking two days would be hard.

Anyway, we wandered up with great weather and hung out for a while. Then we came down. We even took the new trail down because it was just the two of us and breaking an ankle on the rarely traveled old trail seemed a bad plan. Treen's good, but she's no Lassie.

Hmm... Maybe we should have kept up with her helper dog training...
| | |
| --- | --- |
| Instagrams | |