first time at moosefish?
---
search moosefish
---
news

email

adventures

directory


map

galleries

john


amy


clara


lilly


henry


tokul


treen


movies


outside

specials

honeymoon


europe 2001


pacific 2002


pct 2002


kiwi 2002


pct 2003


pct 2005


3day 2006


Disney 2008


3day 2008


Disney 2011


volcanoes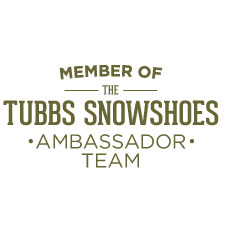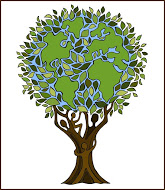 Support moosefish

The pointy end goes down
February 16, 2012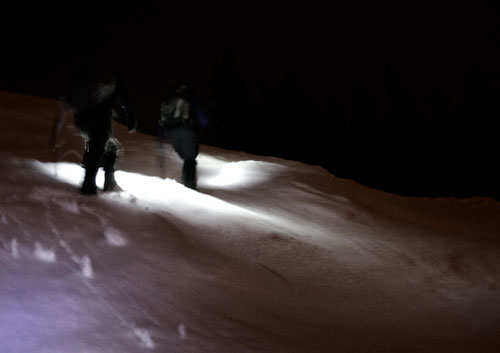 Sure, it's a short trip up Mt. Hyak, but it was the perfect place to get Eric acquainted with an ice axe for the first time. I don't think either Scott or I would claim to be experts, but you'd hope we're at least competent given the stupid places we've climbed that require the ability to self arrest. By the time we were done we were all better for the practice and now Eric's chomping at the bit to do it again.
| | |
| --- | --- |
| Instagrams | |