Mailbox #2
posted by John : January 15, 2012
---
prev
zoom
next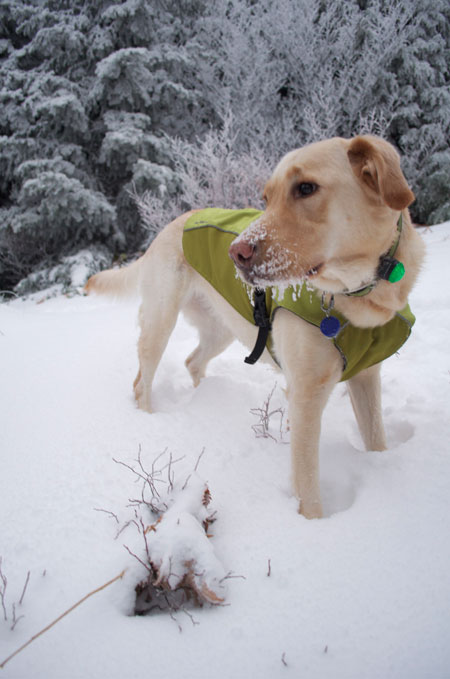 I think winter's finally here
---
It turns out winter did come at long last. It dumped snow down low and coated Mailbox in a couple layers of ice. Good times indeed.

It was just me an Treen so I had lots of time to stop for pictures. Heck, I even turned the camera on myself.

No special adventures, just good images.