Mailbox, Mailbox, Mailbox, Mailbox, and... Mailbox
posted by John : September 29 - October 20, 2011
---
prev
zoom
next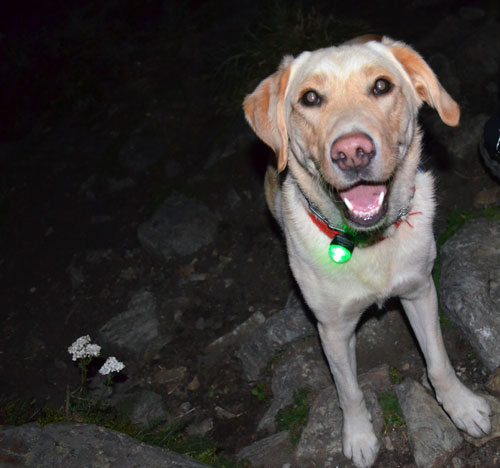 Hey, this is kind of fun
---
The first time it was to get some exercise after work.

The second time it was to take advantage of a rare decent weather day.

The third time it was another after work trip.

The fourth time it was just Treen while we were otherwise occupied.

The fifth time seemed like a good idea when we started, but seriously, after four for me and five for Treen I think we need a break.