first time at moosefish?
---
search moosefish
---
news

email

adventures

directory


map

galleries

john


amy


clara


lilly


henry


tokul


treen


movies


outside

specials

honeymoon


europe 2001


pacific 2002


pct 2002


kiwi 2002


pct 2003


pct 2005


3day 2006


Disney 2008


3day 2008


Disney 2011


volcanoes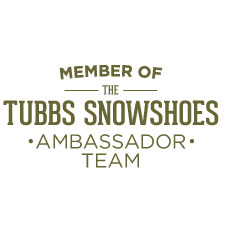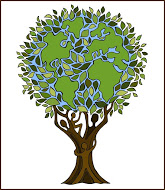 Support moosefish

Tiger 321 via Section Line
posted by John : January 13, 2011
I know, I said I wasn't doing trips just to rack up stats. And I'm not. A quick run up Tiger was actually fun. Well, almost. I mean, it's still Tiger. But the discussions were good. Between huffs and puffs. And taking off jackets. And putting them back on. Scott, Eric, and I tagged the three summits in quick succession. At Tiger 1 the wind and rain and fog was so bad we could hardly see where the trail is when we emerged from the hut.

There's almost no snow left up there and what is still around is rotten and sloppy. Kind of depressing for January, actually. However, the Adventure and Section Line trails were both (mostly) dry and firm so climbing wasn't too bad. The Cable Line was sloppy all the way down until we headed off on the Tiger Mountain Trail to get back to the car. I finally saw the must ballyhooed bus. Meh. If it were anywhere other than on Tiger someone would have cleaned it up by now.

By the time we were back to the cars we were all beat, but not too beat to grab some dinner. Even then, I was home at a decent time owing to our early start.

Totals: Nine miles and 3,600 feet of gain (courtesy of Scott's GPS cuz I was too lazy to turn mine on).
| | |
| --- | --- |
| Instagrams | |