first time at moosefish?
---
search moosefish
---
news

email

adventures

directory


map

galleries

john


amy


clara


lilly


henry


tokul


treen


movies


outside

specials

honeymoon


europe 2001


pacific 2002


pct 2002


kiwi 2002


pct 2003


pct 2005


3day 2006


Disney 2008


3day 2008


Disney 2011


volcanoes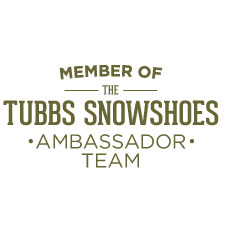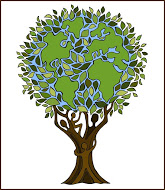 Support moosefish

Time to get (Nut)cracking
posted by John : November 30 - December 29, 2013
---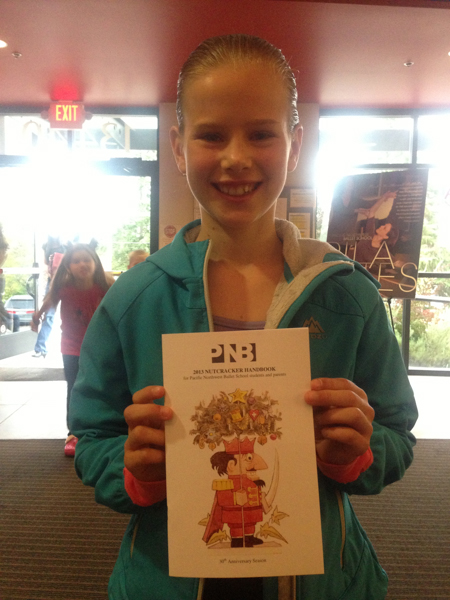 Home for the holidays!
---
No pressure, but the pressure's on to buy your Nutcracker tickets. Wait too long and you'll sit in the nose bleed seats. Granted, they're still pretty fancy, but the only one shedding blood should be the infantry and the mice.

You can buy tickets to any show at the main Nutcracker site or you can buy a ticket for a show Clara's in. I know which choice I'm making.

UPDATE: If you buy tickets through this link you'll (probably) get 10% off! www.pnb.org/promo/moosefish
December 1 (matinee)

December 6 (matinee)

December 8 (matinee)

December 14 (matinee)

December 20 (matinee)

December 22 (matinee)

December 24 (matinee) This is the "Nutty Nutcracker" and the show we'll be at.

December 26 (matinee)

December 28 (matinee)

December 29 (matinee)

You can also check out the Nutcracker Brunch December 7 and start preparing for Clara's next performance in A Midsummer Night's Dream April 11-19.

And if you want to go hiking, let me know.
| | |
| --- | --- |
| Instagrams | |