All good things come to an end
posted by John : May 11-12, 2013
---
prev
zoom
next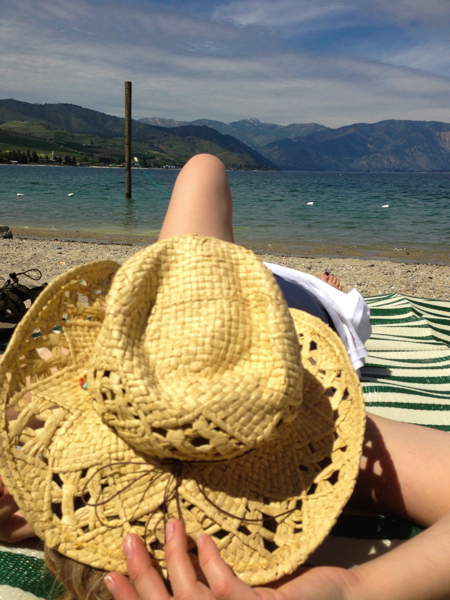 I think
---
It's true. Auntie Cole and Uncle Boppi are leaving Chelan to go back to... somewhere in the middle of the country. It's a sad time for us as we really enjoyed getting to spend more time with them over the last five years.

But rather than focus on the sadness, let's celebrate the good time we had on our last trip. Henry skateboarded, Lilly played with Molly, Clara parented Paige, and we all enjoyed the warm weather and celebrated Amy and Auntie Cole on Mother's Day.

The trip was too short (as usual), but it wasn't the hardest since we knew we'd see them again the next weekend when they visited on this side of the mountains.

That visit might be a little harder.