first time at moosefish?
---
search moosefish
---
news

email

adventures

directory


map

galleries

john


amy


clara


lilly


henry


tokul


treen


movies


outside

specials

honeymoon


europe 2001


pacific 2002


pct 2002


kiwi 2002


pct 2003


pct 2005


3day 2006


Disney 2008


3day 2008


Disney 2011


volcanoes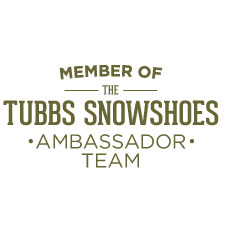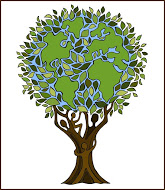 Support moosefish

Lilly grows up
posted by John : April 10, 2011
---
prev
zoom
next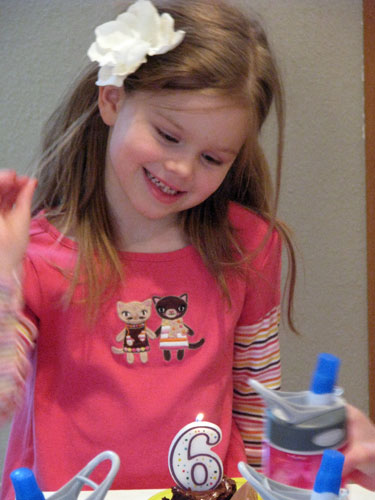 Birthday brownies?
---
These birthdays keep coming. Lilly's now thrilled she's only two years behind Clara (she was three years behind for a few weeks) and even more thrilled she has a big girl bike. The bike she's been riding for the last two years had 12 inch wheels that were getting a wee bit small. Her new bike now has 16 inch wheels and streamers and a basket!

Needless to say, it was a big hit. Such a big hit we had to take it for a ride in the pouring rain at school. Good times. Especially where the gutter was overflowing. We also learned how a bike rider might get a stripe and the value of a fender.

So now Clara's saving money for a basket and we need a bundle of bleach to clean Lilly's clothes. Sounds like it was a great birthday.
| | |
| --- | --- |
| Instagrams | |