first time at moosefish?
---
search moosefish
---
news

email

adventures

directory


map

galleries

john


amy


clara


lilly


henry


tokul


treen


movies


outside

specials

honeymoon


europe 2001


pacific 2002


pct 2002


kiwi 2002


pct 2003


pct 2005


3day 2006


Disney 2008


3day 2008


Disney 2011


volcanoes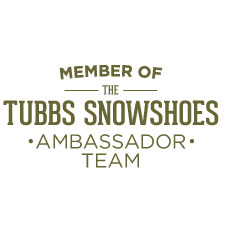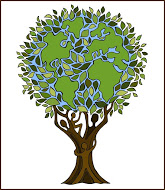 Support moosefish

Meet baby Paige
posted by John : April 30, 2010
---
prev
zoom
next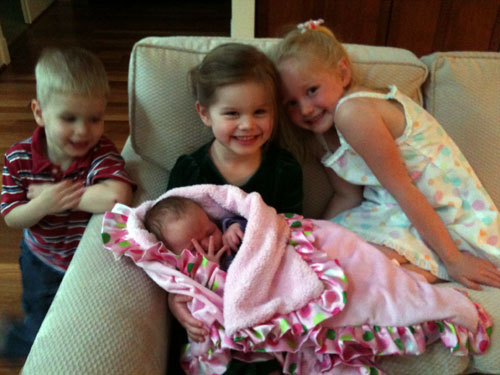 The little ones
---
The Chelany relatives brought their newest to the west side and although Amy had already met "Baby Paige," but the kids were... well... a wee bit anxious to meet her, too. I think Henry considered her more of a really interactive doll, so he didn't get to do too much holding. Lilly and Clara, though, were completely smitten.

Amy says getting to hold an infant is just enough to satisfy her maternal instincts. Good thing. As cute as Paige is I don't think I could handle another turn on the baby mill. Especially with the end of diapers in sight.

Plus I think the MREs Carl and I ate might have permanently affected me. It was either that or the actual, good dinner we had afterward.
| | |
| --- | --- |
| Instagrams | |