first time at moosefish?
---
search moosefish
---
news

email

adventures

directory


map

galleries

john


amy


clara


lilly


henry


tokul


treen


movies


outside

specials

honeymoon


europe 2001


pacific 2002


pct 2002


kiwi 2002


pct 2003


pct 2005


3day 2006


Disney 2008


3day 2008


Disney 2011


volcanoes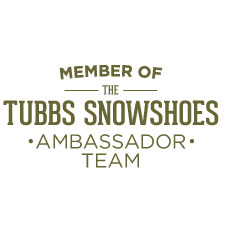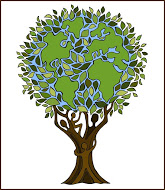 Support moosefish

Pool princesses
posted by John : March 27, 2010
---
prev
zoom
next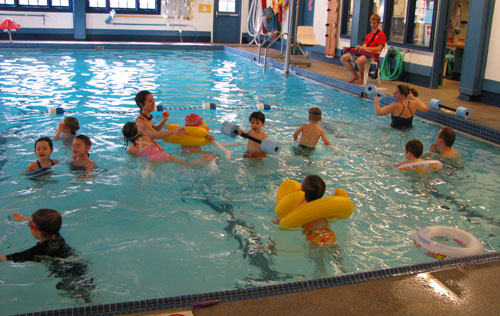 Aquatic chaos
---
The Si View Pool was the home of the girls' birthday celebration this year complete with grandparents and cousins and lifeguards and everything! (The Si View Pool is where the kids take their swimming lessons so it was familiar territory.) Since some of the kids are a wee bit short even for the shallow end adults got to get wet, too. In the end, nobody got hurt and I don't think there were any tears contributed to the pool.

Amy's aquarium-bag-with-(hopefully)-fake-fish-encased-in-soap party treats were hits, too. Though mostly with the parents who were looking forward to easier baths in the future. However, the clear winner of the day was my massively-skilled plate of meats and cheeses. I definitely have a career behind the deli counter when this whole computer fad thing fades away.
| | |
| --- | --- |
| Instagrams | |