first time at moosefish?
---
search moosefish
---
news

email

adventures

directory


map

galleries

john


amy


clara


lilly


henry


tokul


treen


movies


outside

specials

honeymoon


europe 2001


pacific 2002


pct 2002


kiwi 2002


pct 2003


pct 2005


3day 2006


Disney 2008


3day 2008


Disney 2011


volcanoes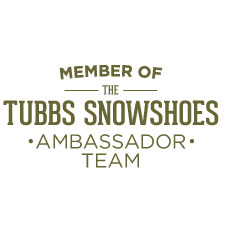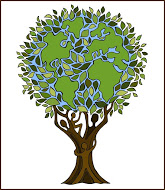 Support moosefish

Onward and upward (way upward)
posted by John : April 20, 2009
With my time at the Times wrapped up and a weekend of unemployment under my belt I climbed up First Hill and found the first of two days of New Staff Orientation at Harborview. Technically, I now work for UW Medicine not Harborview, but UW Medicine runs Harborview and nobody realizes it. Even my badge reads, "Harborview Medical Center."

Since I heard loud and clear in Orientation I'm not allowed to post pictures you'll have to find some yourself. Might I suggest an aerial view, Harborview Medical Center, some artsy photos from a construction company, and diagrams from the time before my building was actually built.

The coolest part? My commute now includes 350 feet of gain.
| | |
| --- | --- |
| Instagrams | |