first time at moosefish?
---
search moosefish
---
news

email

adventures

directory


map

galleries

john


amy


clara


lilly


henry


tokul


treen


movies


outside

specials

honeymoon


europe 2001


pacific 2002


pct 2002


kiwi 2002


pct 2003


pct 2005


3day 2006


Disney 2008


3day 2008


Disney 2011


volcanoes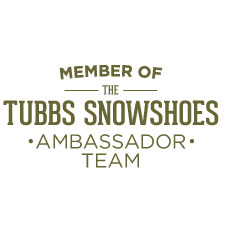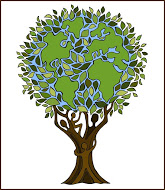 Support moosefish

Spring Cleaning
posted by John : April 3, 2009
---
prev
zoom
next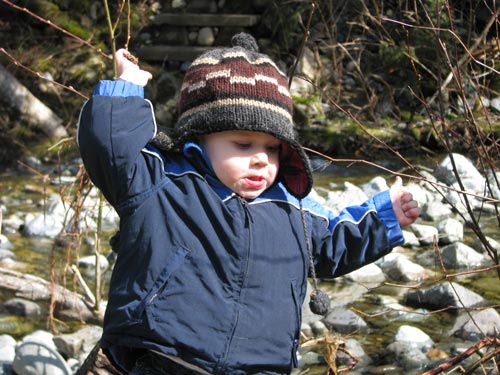 Casting out the evil
---
Yikes. With all the snow and late nights and what not there hasn't been a lot of time to do maintenance outside. So we had a lot to do. We picked up, brushed off, learned to climb, dumped, blah blah blah blah. The biggest accomplishment was in the garage where Amy worked on her new calling as a major appliance repair person and I did mindless organizational tasks like sorting through the junk that came out of the Rodeo when we got rid of it. (Yeah, that was back in July.)

At the end, though, we had made a lot of progress. So much that we might be able to have an adventure tomorrow. We'll see if that pans out. To celebrate, we made cookies and pizza and the girls regrettably showed Henry how to wear olives. So much for progress.
| | |
| --- | --- |
| Instagrams | |