first time at moosefish?
---
search moosefish
---
news

email

adventures

directory


map

galleries

john


amy


clara


lilly


henry


tokul


treen


movies


outside

specials

honeymoon


europe 2001


pacific 2002


pct 2002


kiwi 2002


pct 2003


pct 2005


3day 2006


Disney 2008


3day 2008


Disney 2011


volcanoes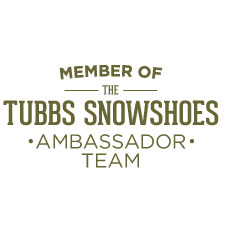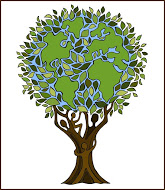 Support moosefish

The Big March Storm!
posted by John : March 7-9, 2009
---
prev
zoom
next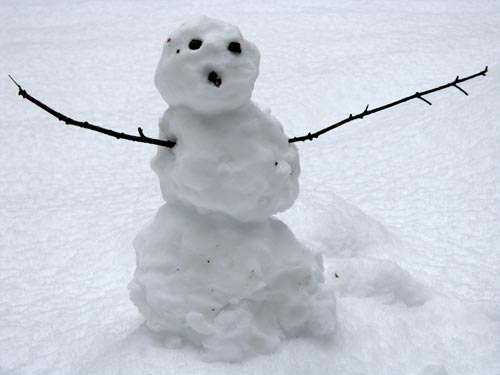 Aw... so cute
---
New snow! Woo hoo! How lucky are we that we scored more lowland snow in March? Awesome! And on a weekend, too! (Awesome unless you had plans to be somewhere or were expecting someone to come see you or you didn't like snow to begin with.)

We played in the fresh snow and built snowmen and missed yet another day of school when the district shifted to two hours late. (No AM kindergarten when school's two hours late.) For some crazy reason Clara wasn't in the mood to play in the snow so she stayed inside while the rest of us got cold and wet. Don't worry. I'll fix that.

In the meantime I think we're finally done with snow and could even live with it tapering off the in the mountains. Maybe.
| | |
| --- | --- |
| Instagrams | |